Electro-Magnetic Acoustic Transducer (EMAT)
Electro-Magnetic Acoustic Transducer (EMAT) technology is first in a series of inspection methods and tools that make us a leader and pioneers in the field of corrosion detection. ACTT's EMAT inspection technique can be used on any conductive material and exotic alloys such as Hastelloy furnace tubes and is ideal for many types of corrosion detection applications.
Speed and accuracy of EMAT is superior to other automated scanning systems and EMAT can handle rough, coated surfaces.
Why Use EMATs?
Can be used In-Service or during outages
Can be used in High Temperature Applications up to 1000F
EMATs can tolerate adverse conditions such as rough, coated, or wet surfaces.
High speed screening
Capable of covering large areas (approx. 1 ft per second)
EMATs can inspect areas not normally accessible such as buried or hidden regions
Lightweight and portable
No couplant needed
Repeatable Data
Up to 100% Coverage
Services Offered
Pre Turnaround screening
Pipeline Direct Assessments
Point of Contact Inspections, such as hangers and pipe supports
Support/dummy leg inspections
Dead leg inspections
ID/OD Corrosion detection
Fired Furnace/Heater Tube Inspections
Tank Inspections (Shell, Floor, and Roof)
Weld location under insulation
Soil to Air interface pipe inspections
Flare Stacks
Piping/vessel inspections (Elbow, Reducers, Heads, Etc.)
Injection/mix points
Vessel saddle support inspections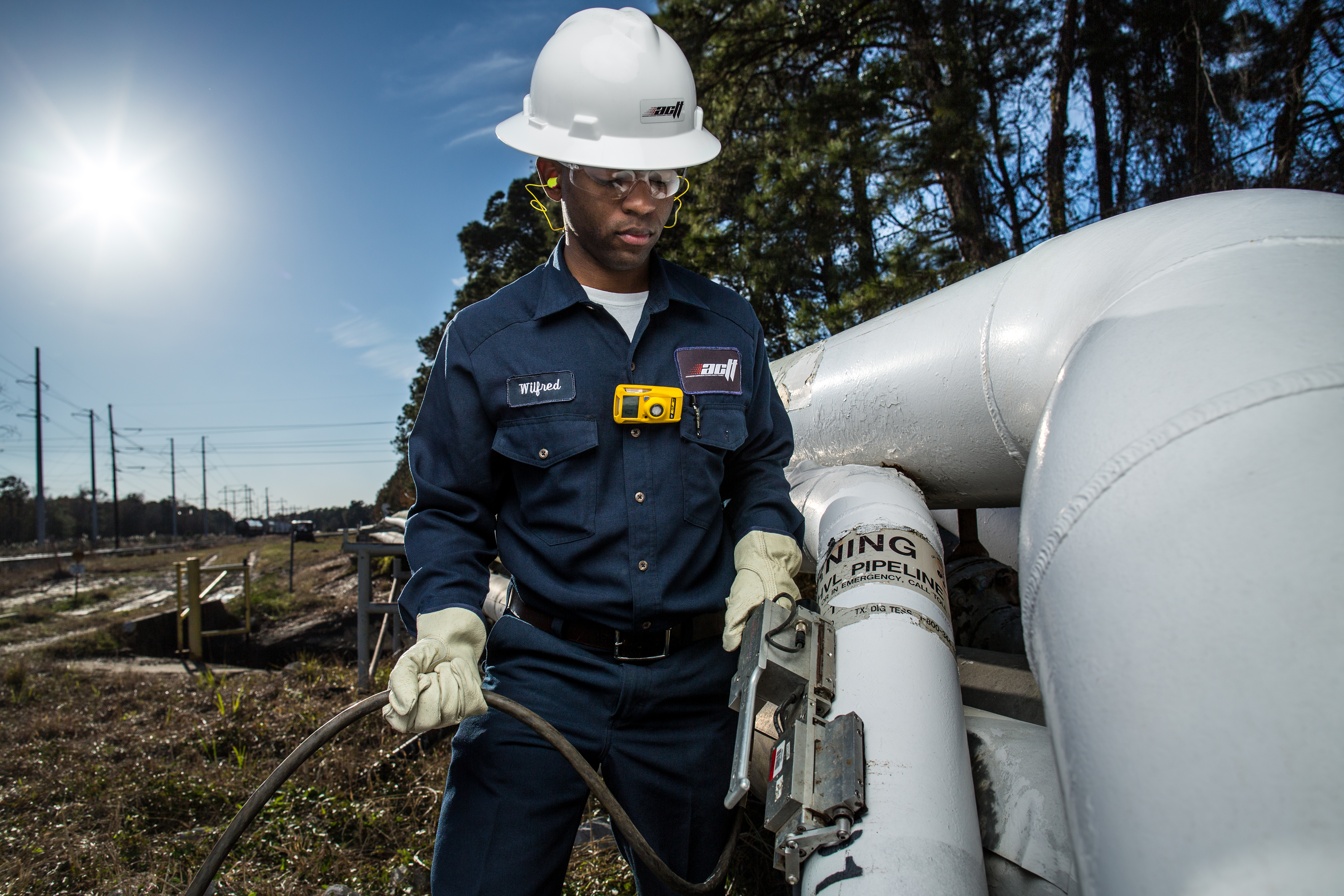 Quality, Innovation & Service from One Company
Advanced Corrosion Technologies and Training has quickly become one of the fastest growing Non-Destructive Testing (NDT) Service Companies around.