Please fill out the form below & someone will be in contact with you shortly
Contact ACTT for all Your NDT Inspection Services!
Advanced Corrosion Technologies & Training has offices throughout the country. Please contact our headquarters for Project Inquiries and employment opportunites.
Corporate Headquarters:
75 Center Circle, Sulphur, LA 70663
Fax: 337-625-9284
Phone: 337-313-6038
Business Hours: 8:00am-5:00pm Monday-Friday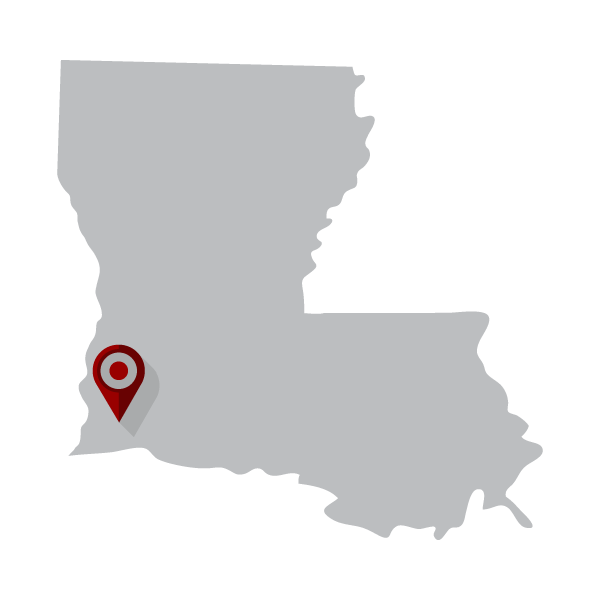 Sulphur, Louisiana
75 Center Circle
Sulphur, Louisiana 70663
Office: 337-313-6038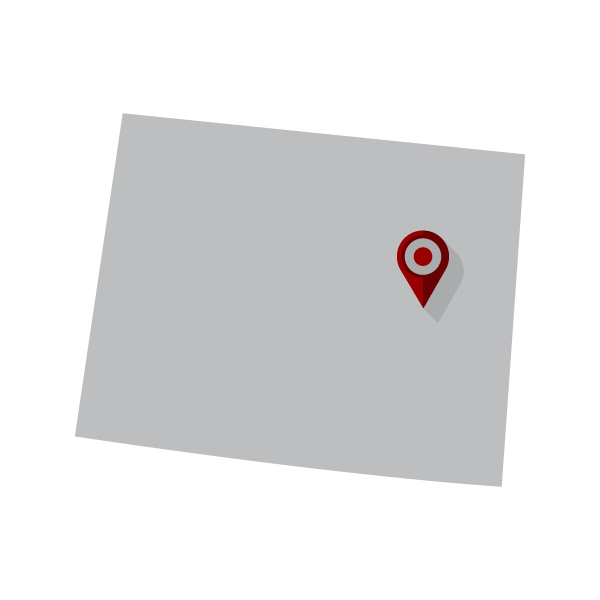 Casper, Wyoming
1909 Old Salt Creek Road

Casper, WY 82601

Office: 1-844-855-2288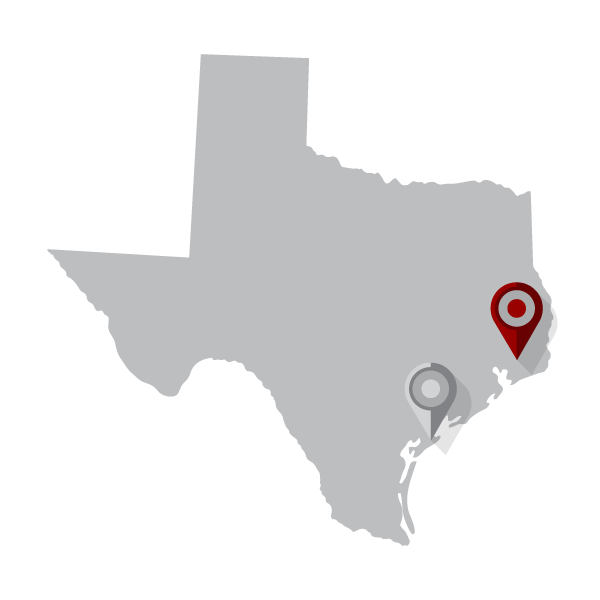 LaPorte, TX
1310 W Main Street

LaPorte, TX 77571

Office: 281-941-9032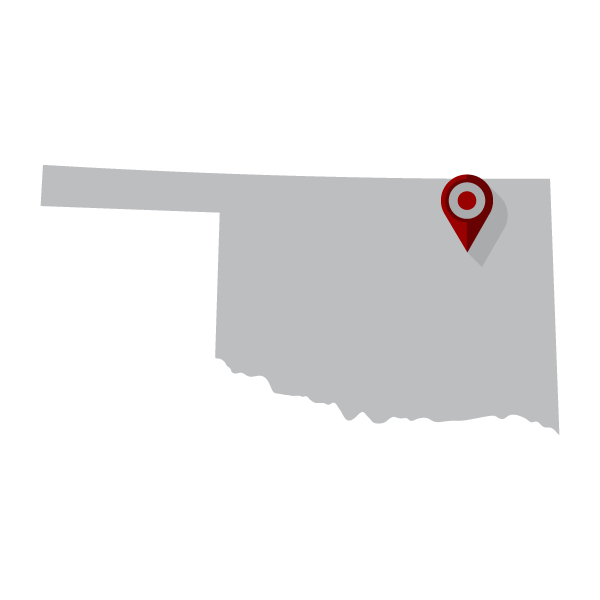 Tulsa, Oklahoma
2605 E. 36th Street North

Tulsa, OK 74110

Office: 1-844-855-2288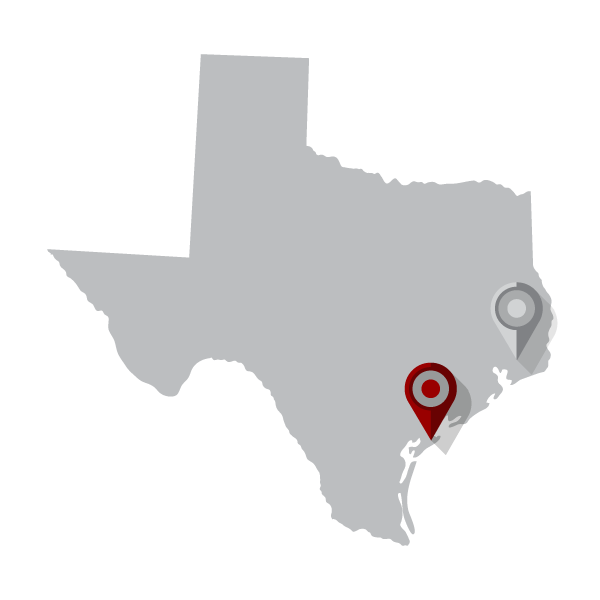 Corpus Christi, Texas
2363 Pearse Drive

Corpus Christi, TX 78415

Office: 1-844-855-2288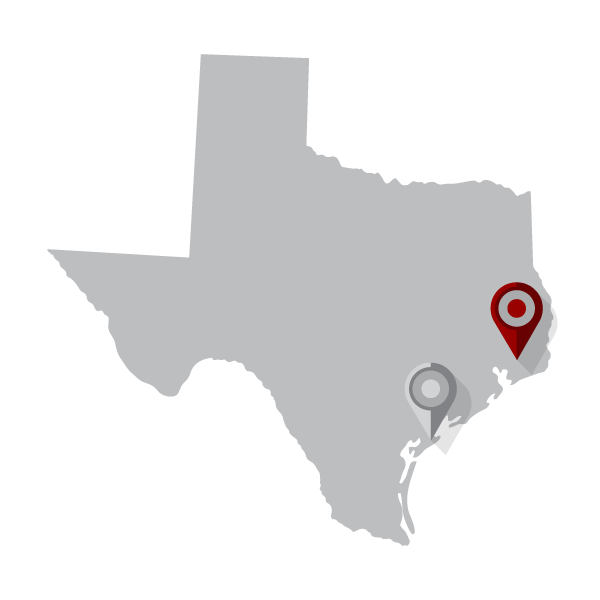 Tyler, Texas
3815 Timms Street #106
Tyler, Texas, 75701
Office: 1-844-855-2288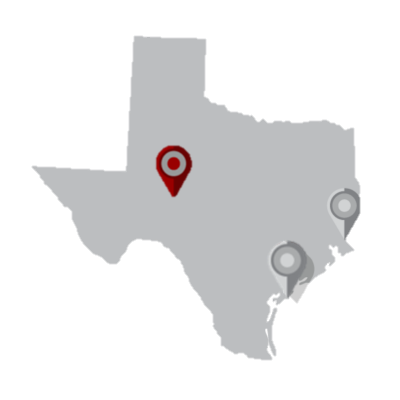 Big Spring, Texas
3311 E FM 700
Big Spring, Texas, 71730
Office: 1-844-855-2288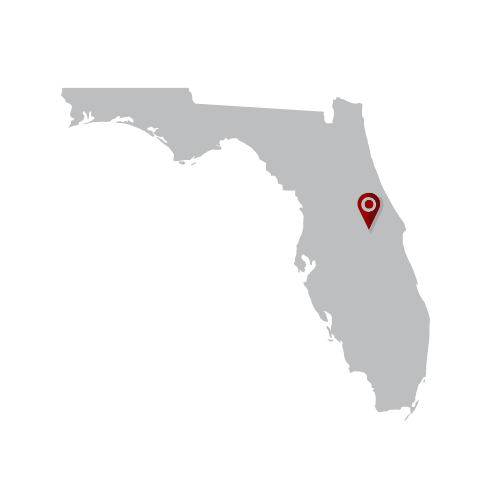 Quality, Innovation & Service from One Company
Advanced Corrosion Technologies and Training has quickly become one of the fastest growing Non-Destructive Testing (NDT) Service Companies around.