Contact ACTT for all Your NDT Inspection Services!
Advanced Corrosion Technologies & Training has offices throughout the country. Please contact our headquarters for Project Inquiries and employment opportunites.
Corporate Headquarters:
75 Center Circle, Sulphur, LA 70663
Fax: 337-625-9284
Phone: 337-313-6038
Business Hours: 8:00am-5:00pm   Monday-Friday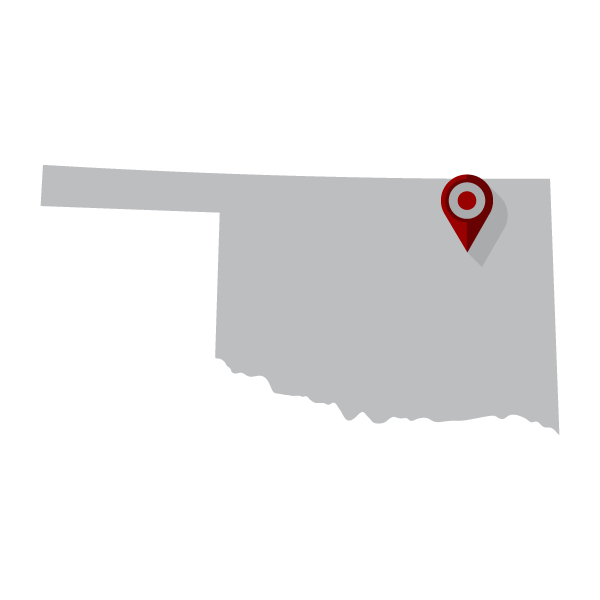 Tulsa, Oklahoma
2605 E. 36th Street North

Tulsa, OK 74110

Office: 918-878-7502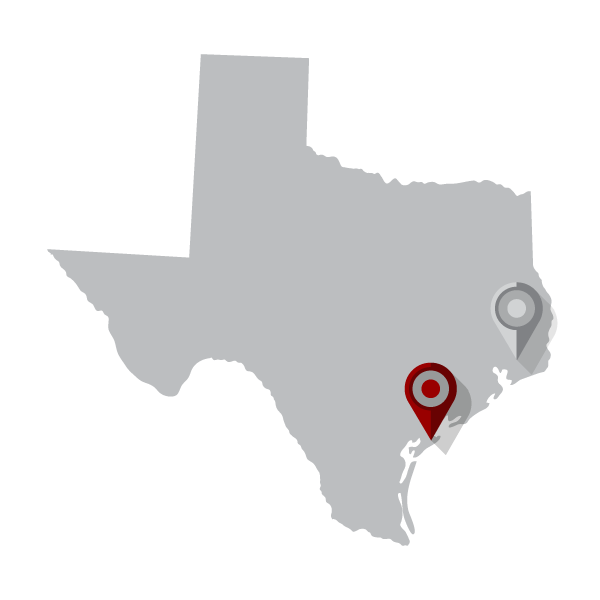 Corpus Christi, Texas
606 Tulip Street

Corpus Christi, TX 74808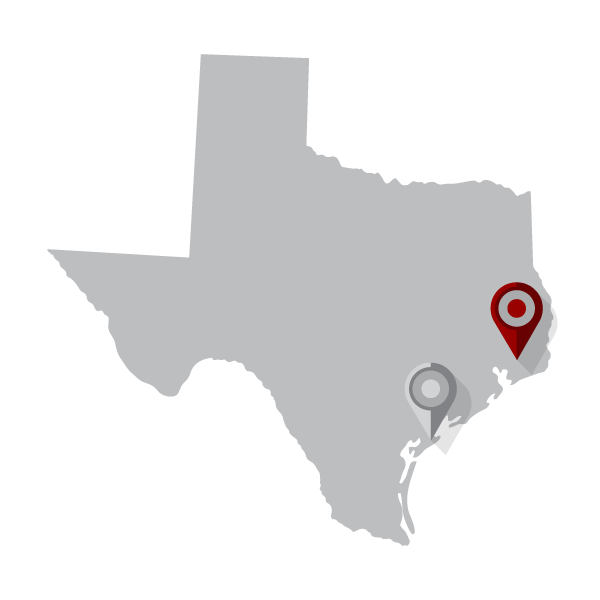 Beaumont, Texas
302 Twin City Highway
Port Neches, Texas, 77651
Office: 409-853-4132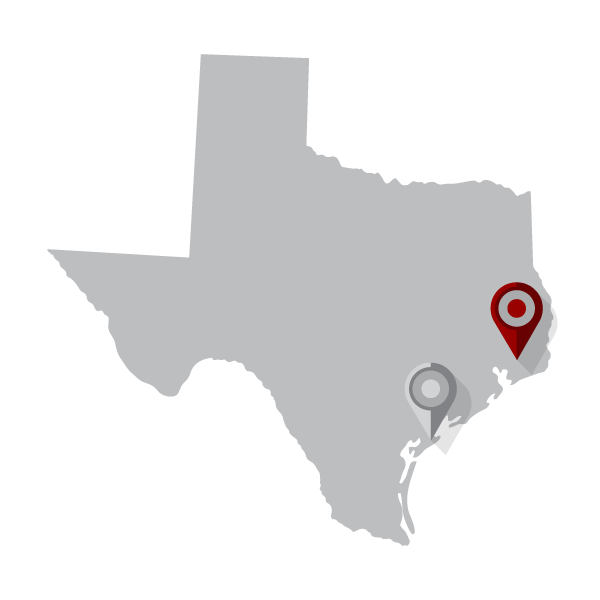 LaPorte, TX
832 S Broadway Street

LaPorte, TX 77571

Office: 281-941-9032
Quality, Innovation & Service from One Company
Advanced Corrosion Technologies and Training has quickly become one of the fastest growing Non-Destructive Testing (NDT) Service Companies around.